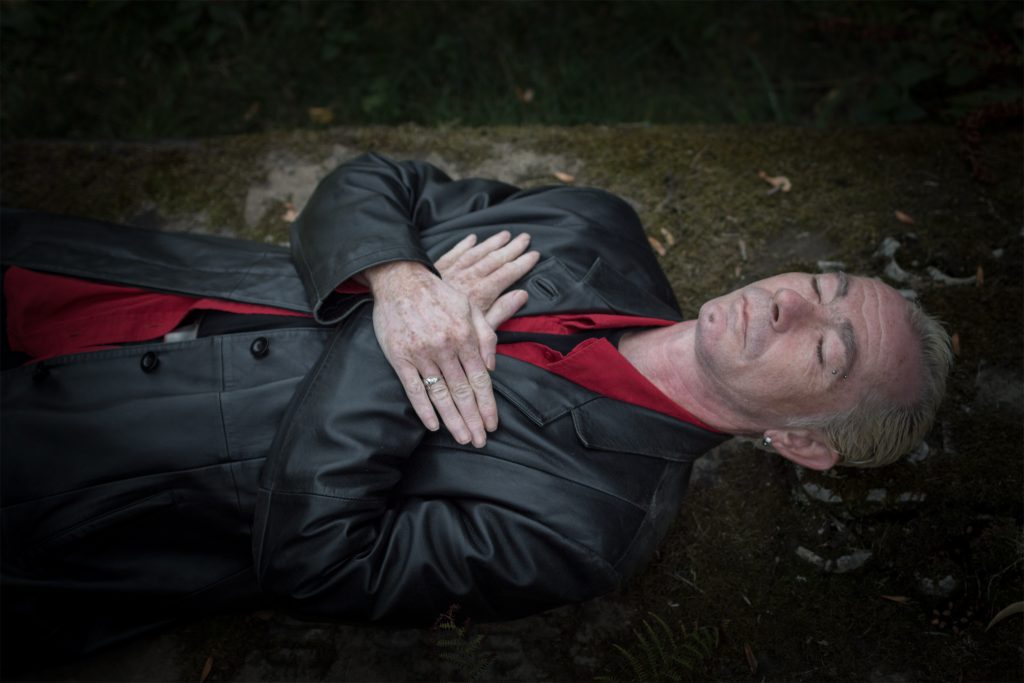 Angel 's lame. His hair goes straight up and he's bloody stupid!
Die Bilder dieses Albums und die jeweiligen Untertitel spielen allesamt auf Szenen der Serie "Buffy the Vampire slayer" mit dem Vampir Spike, alias William the Bloody, an. Wer die Serie nicht mindestens zwei mal gesehen hat, kann damit wahrscheinlich nicht so viel anfangen.
Derjenige kann die Bilder einfach als solche betrachten, oder wird vielleicht neugierig gemacht und schaut einfach mal rein.