Halloween! Halloween! Halloween! Halloween!
In this town we call home
Everyone hail to the pumpkin song!
Inspiriert durch die Vogelscheuche aus Sleepy Hollow! Im August haben wir schnell noch ein Maisfeld aufgesucht bevor abgemäht wurde. Im September gab es samstägliches Kürbisschnitzen, und zu Halloween gibt es die fertige Montage. Zusammen mit einem Ohrwurm. Das Lied aus "The Nightmare Before Christmas".
Kürbisvorbereitung: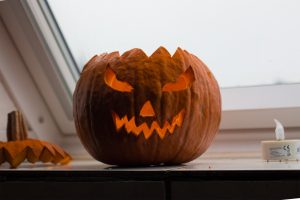 Vorher: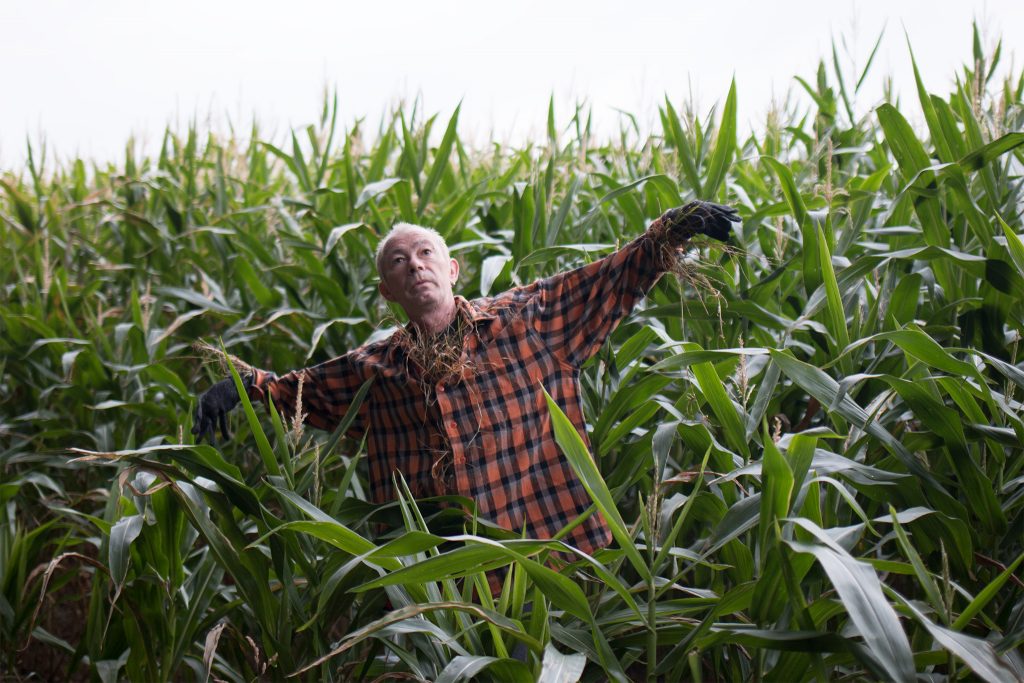 Nachher:
This is Halloween, this is Halloween!
Pumpkins scream in the dead of night.